January 20th, 2018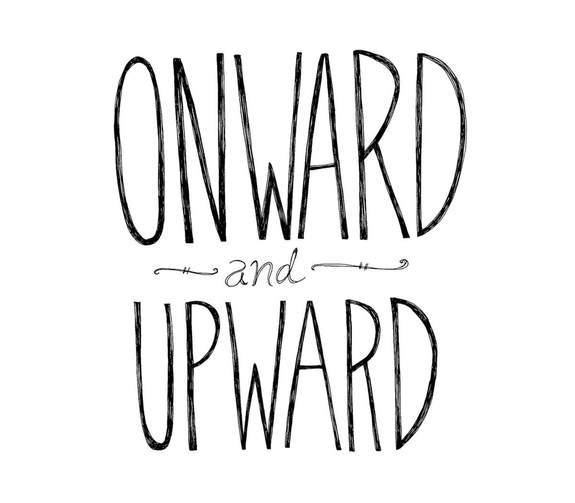 Pioneer Productions Company, Inc.
Cordially invites you to our 1st annual
Dinner & a Show !!!


WHO? :

Pioneer Productions Company & Friends

Emcee: Doug McLaughlin

Featuring the talents of Lou Steele, Angela Rose Masi, Dave Murgittroyd,
Shanna Levine Phelps, Christian Spinella, Carrie Vissers, Esteban Vazquez, Kim Mesiti,
Jon Mantes, Joe Di Bartolo, Jessica Murray, Daniel Peter Vissers, Sarah Decker, Gianna-Leigh Bastar, Frank Todisco, Allie Acquafredda, Marc Goldberg, Wendy Lane Bailey,
Kosaku Nakamura, Tynan Hooker-Haring, Jason Gianni & Mark Saylor


WHAT?!? :

Fundraising concert featuring incredible food with professional singers & musicians celebrating Pioneer's journey so far! * Selections from Tick, tick…BOOM!, I Love you, you're perfect, Now Change!, The Last Five Years, Dear Evan Hansen, Hair, Rocky Horror, The Who's Tommy, Rent,
Next to Normal, Hedwig & the Angry Inch, Jesus Christ Superstar, The Toxic Avenger & Many More!!!


​
WHEN??? :

Saturday, January 20th, 2018
6 pm to 10 pm


​
WHERE!!!! :

Fair Lawn Community Center
10 – 10 20th Street
Fair Lawn, NJ 07410


HOW!?!?

Tickets for our "Onward and Upward"
dinner & show fundraising event are $50




---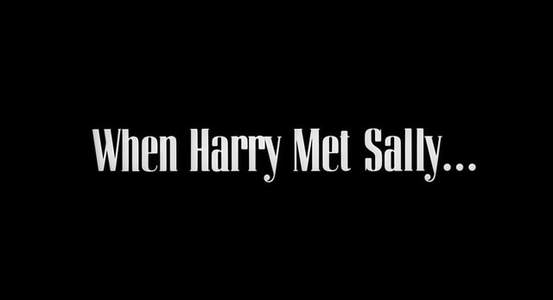 February 9, 10 & 11, 2018
8 pm, 8 pm, 3 pm
​
We are excited to announce the first in our series of "Screen to Stage" readings...

Nora Ephron's masterpiece "When Harry Met Sally..."
Directed and adapted for the stage by Doug McLaughlin

Featuring -

Rebecca Amsterdam Steve Ruben Dara Bailey
Lou Steele Carrie Vissers Allie Acquafredda Adam Gelles
Gianna-Leigh Bastar & Christian Spinella



"I love that you get cold when it's 71 degrees out.
I love that it takes you an hour and a half to order a sandwich.
I love that you get a little crinkle above your nose when you're looking at me like I'm nuts.
I love that after I spend the day with you, I can still smell your perfume on my clothes.
And I love that you are the last person I want to talk to before I go to sleep at night.
And it's not because I'm lonely, and it's not because it's New Year's Eve.
I came here tonight because when you realize you want to spend the rest of your life with somebody,
you want the rest of your life to start as soon as possible."


---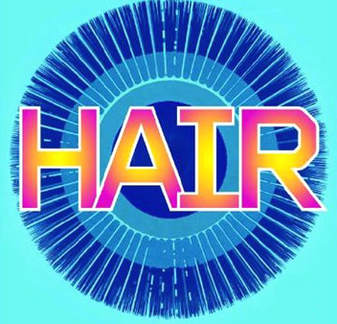 ​Summer 2018

Join us as we celebrate with our
50th Anniversary tribute production of
​
HAIR
The American Tribal Rock Musical

Directed by Daniel Peter Vissers
​Music Direction by Bruce De La Cruz
Choreography by Lauren Moran Mills

​
​July 6, 7, 8, 13, 14, & 15, 2018
​